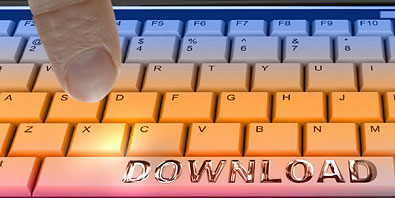 All the Films You Want to See, but When?
By Joe Hutsko
Downloading movies over a high-speed Internet connection offers the promise of convenience, but promise is the operative word for this new method.
Read the story on the New York Times.
Related: PODCAST
Tech Talk, June 20, 2007
Tom talks to writer Joe Hutsko about what it's really like to download and watch movies from the various services vying to deliver video right to your PC or TV.